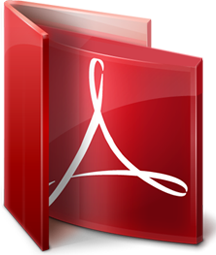 ANALYSIS OF THE INTERNATIONALIZATION STRATEGY OF THE ENGAGEMENT AND OWNERSHIP OF FAMILY IN EAST JAVA WITH VARIABLE CONTROL OF INNOVATION, SALES, AND ASSETS : REVIEW OF AGENCY THEORY
Abstract
This paper analysis the relationship between the internationalization strategies of
SME's and type of family ownership. The hypothesis of the study draws that the
international involvement of SMEs is negatively related to the type of family
ownership. The population used in this study is the SMEs located in East Java,
which is listed in the Department of Cooperatives and Micro, Small, and Middle
East Java province in 2009 and involved in international trade. As a result,
internationalization is negatively related to family ownership and it is support the
hyphothesis, respectively.
Refbacks
There are currently no refbacks.