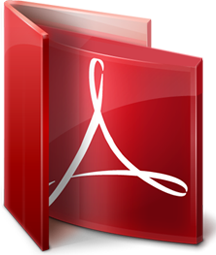 MANAJEMEN SUMBER DAYA MANUSIA PADA USAHA KECIL DAN MENENGAH MELALUI PEMANFAATAN SISTEM INFORMASI SUMBER DAYA MANUSIA BERBASIS TEKNOLOGI OPEN SOURCE
Abstract
Globalization and development of information technology brought a major change in business competition. Small and medium enterprises trying to adapt these changes to survive and increasing its performance. One is the use of information technology in human resource management in the form of human resource information systems.
Today many emerging human resources information system software that is open source. One is OrangeHRM. OrangeHRM software use in the management of small and medium enterprises can improve the inefficiency and employee record keeping, improve productivity through employee self-service, benefits from the automation of human resource management and reduce the need to enter employee information on a variety of systems.
Refbacks
There are currently no refbacks.