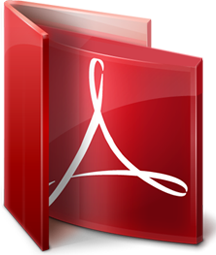 PELUANG USAHA KECIL MENENGAH DALAM MELAKUKAN INOVASI PRODUK RAMAH LINGKUNGAN
Abstract
Small Medium Enterprises play an important roles in the national economy. Small Medium Enterprises need to have continuous innovation in developing a business to win the competitition. Small Medium Enterprises should be able to meet consumer expectation with produce suitable product. Currently, the expectation of a modern society is choosing an environmentally products.
This article will review more about the performance of Small Medium Enterprises as a driver of the national economy. Performance of Small Medium Enterprises can be affected by several factors, including the presence of an entrepreneurial orientation and corporate social responsibility in which the influence of these two factors will be strengthened by the innovation of environmentally products. Environmentally products made by Small Medium Enterprises in order to meet the challenges of increased awareness consumers to consume environmentally products.
Refbacks
There are currently no refbacks.