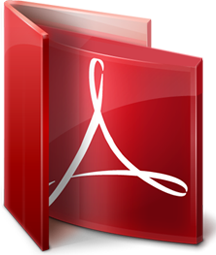 PENDIDIKAN KEWIRAUSAHAAN SEBAGAI TANTANGAN PENDIDIKAN UNTUK PENGEMBANGAN MASYARAT INDONESIA
Abstract
Entrepreneurship is one answer to the gap between the growth of the productive population with job availability. On the other hand understanding of and interest in entrepreneurship in Indonesia is still very low, even the number of entrepreneurs in Indonesia is still below 2%.
The education required to be able to print a generation that has the independence, including economic independence with the ability to meet the needs of later life, but education alone cannot provide assurance that all the students will be absorbed in the workplace.
School, the campus also other informal educational media not only serves to share science with theories - theories and skills to practice - practice. But if it is associated with is the lack of understanding and interest about the world of entrepreneurship, the world of education can be used also as a medium of information to increasing understanding and interest of their students to the world of entrepreneurship.
By using the data - as well as secondary data and related literature review, conceptual following paper will describe the relationship of education to the development of the entrepreneurial world and is expected to give an idea that the need for understanding and interest in entrepreneurship through both formal and informal education.
Refbacks
There are currently no refbacks.