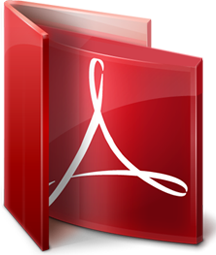 STRATEGI PENGEMBANGAN SISTEM MANAJEMEN K3 PADA RUMAH SAKIT UMUM DAERAH KAYUAGUNG KABUPATEN OGAN KOMERING ILIR
Abstract
In the implementation of health and safety activities (K3), it is required a good management system, so the activity can be run according to the desired destination. Therefore, it is necessary to have strategy in developing health and safety activities (K3) management. Local Government Hospital of Kayu Agung District of Ogan Komering Ilir is one of hospital that implement health and safety activities (K3) must develop management system that capable to support the program, so that need strategy in the development.
Research conducted qualitative method with SWOT analysis tools. Informant key in this research are Medical Service Head Officer, Infrastructure Head Officer and the workers. To collect the data done with interview and observation to object research.
Based on research result strategy that obtained to develop management system for health and safety activities are as follow: 1) improving knowledge and comprehension K3 towards personnel that exist that is: trainings for personnel, direct monitoring to personnel activities, socialization for health and safety activities, 2) administration system development that is: develop and fix the procedures that exist, identificating the occupational risk, appraising K3 performances, audit of K3 program implementation.
Refbacks
There are currently no refbacks.