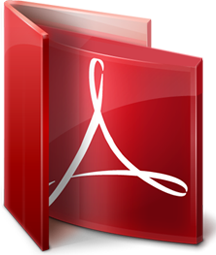 ANALISIS SUMBER DAYA DAN MODAL SOSIAL PADA INDUSTRI KREATIF KERAJINAN RAMBUT DI DESA KARANGBANJAR, PURBALINGGA
Abstract
The purpose of this study is to analyze fundamental factors—endowment and social capital—on creative industry of hair production in Karangbanjar, Purbalingga. Those two factors have to be maintained and performed to gain the success business so this analysis becomes important for identifying the business condition in this industry.
This study used primary and secondary data. The primary one was collected by survey method from respondents—owners/entrepreneurs of hair production industry—and the secondary one was taken from government institutions that supply industrial data. The analysis method used in this study was SWOT analysis for identifying strengths, weaknesses, opportunities, and threats and then combining them into the business strategies.
The result shows that: 1) Hair producion industry has more strengths than weeknesses and more opportunities than threats, 2) SO strategy suggests: utilizing high motivation of work to improve productivity, supporting government role and financial institutional for easy access of loan and also to promote the products, 3) WO strategy suggests: utilizing support from government and university to facilitate trainings of management, softskill, IT, and cooperation existence, 4) ST strategy suggests: finding new matherial resources, specialization of work to be efficient and skilled, cooperating to supply their needs and to sell their products, 5) WT strategy suggests: strengthening cooperation in collecting "the hair" matherial and also in making workgroup to support networking and marketing.
Refbacks
There are currently no refbacks.