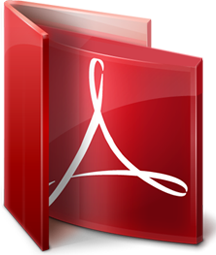 PENCIPTAAN KOLABORASI PADA MANAJEMEN RANTAI PASOK UKM
Abstract
SMEs play significant roles in the economy of Indonesia due to its contribution to GNP and labor employment. However, from the overall competitiveness criteria, Indonesia's SMEs occupy the lowest rank among 13 APEC members. The size of business may affect the ability of SMEs to access to capital resources, adopt technology, and lack of managerial skill.
Supply chain collaboration is one of the alternatives to enhance the competitiveness of the SMEs. Collaboration among suppliers, OEM, and customers enables SMEs to manage the flow of materials, product, and also information efficiently.
Focusing on the SMEs located in the Sub-district of Katapang, Bandung, this study applies Hevner Information System Research Method. We conclude that; 1) the SMEs should collaborate with other parties in material acquisition, coordination, knowledge sharing, and independency of collaboration; 2) government, facilitators, SMEs itself, retailers, distributors, suppliers, technology provider, and related intances are all together forming the collaboration; 3) there are three models of collaboration i.e industry cluster collaboration, upstream-downstream collaboration, and knowledge collaboration.
Refbacks
There are currently no refbacks.