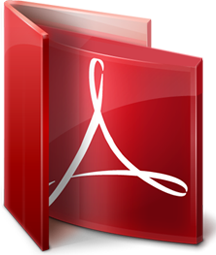 PENGARUH KEMAMPUAN PROFESIONAL INTERNAL AUDIT TERHADAP EFEKTIVITAS KUALITAS LAPORAN INTERNAL AUDIT
Abstract
Implementation of Certified Auditor in QIA and PIA can be influencing of Final Internal Audit Report quality, but obscurity implementation such as dishonest and slowness of final internal audit report can be made difficulties at Company sides.
The aim of this research are to knows Internal Audit Professional Capability, quality of Internal Audit Report and influence of Internal Audit Professional Capability concerning effectiveness of Internal Audit Report Quality at 6 (six) The State Companies in Bandung. The method using are Descriptive Analyzing Method with Survey Study Approach. The sampling technique using Sampling Non Probability with Sampling Purposive Approach. Statistics analyzing with correlation analyzing Rank Spearman, simple regression linear analyzing, coefficient determinations and t test.
Conclusions of the research result indicates, The Internal Auditor Professional Capability have positive influence concerning quality of Effectiveness Internal Audit Report at 6 (six) The State Companies in Bandung, shown on as 2,696 more bigger than 1,345, that means was reject and is accepted.
Refbacks
There are currently no refbacks.