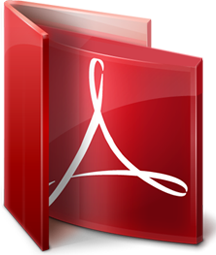 KELENGKETAN BIAYA DI BANK PERKREDITAN RAKYAT (BPR) MILIK PEMERINTAH DAERAH
Abstract
The purpose of this research is to find out whether sticky cost behavior occurs in the banking industry in Indonesia and whether government ownership can influence the level of sticky cost. Sticky cost occurs if there is a cost change when income increases more than the cost change when income decreases. The rural banks (Bank Perkreditan Rakyat - BPR) of Central Java are used as the object of this research with 159 banks taken for the sample. The data used in this research is regional government BPR financial reports from 2009-2012, which are obtained from the Bank of Indonesia official website. These research variables cover cost log as the dependent variable, and income log, income dummy log, and regional government BPR income dummy log as independent variables. A dual linear regression technique is used in this research.
These research results reveal that there is no sticky cost in regional government BPR. In spite of this, the research results confirm that the regency government-owned BPR have higher sticky cost behavior than provincial government-owned BPR.
Refbacks
There are currently no refbacks.