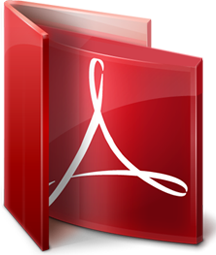 PERANAN USAHA MIKRO KECIL DAN MENENGAH DALAM PEMBANGUNAN EKONOMI INDONESIA MELALUI PAJAK (PERATURAN PEMERINTAH NO. 46 TAHUN 2013)
Abstract
Micro, Small and Medium Enterprises (UMKM) play an important role in the development of Indonesian economy. The Government has conducted the development of UMKM as a high priority sector with a string of development programs but UMKM still sustain a lot of challenges that deter them from future expanding their business. UMKM also have to pay tax for Government that be regulated by taxation law.
Research data was obtained from UMKM Ministry from 2010 to 2012. This research examines the role UMKM revenue that became taxable income. The new regulation was issued by Peraturan Pemerintah No. 46 year 2013. UMKM contribute in the economy development in Indonesian for the further.
Refbacks
There are currently no refbacks.