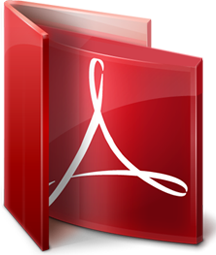 HUBUNGAN ANTARA GAYA KEPEMIMPINAN, KEPUASAN KERJA DENGAN INTENSI KELUAR AUDITOR YANG BEKERJA DI KANTOR AKUNTAN PUBLIK
Abstract
Employees turnover intention can be defined as an awareness to leave the organization. This craving arises when employees are dissatisfied and uncomfortable with the work environment due to the limited career opportunities, inadequate salaries and so on. Given the many factors that can affect turnover intention in a company, then the study will examine the effect of leadership style on turnover intention through job satisfaction as the intervening variable.
Research samples obtained were 51 respondents in public accounting firms in Bandung. The method used was a survey method with data obtained from the literature and field studies in the form of questionnaires. This includes research into the type of correlational research. Simple random technique was used as the sampling technique used in this research. Methods of data analysis in this study using path analysis technique.
Results of data analysis showed that considerate leadership style has a positive and significant relationship to job satisfaction. Further job satisfaction also has a negative and significant relationship to turnover intention, which means that the higher employees job satisfaction then the intention to leave organization would be lower.
Refbacks
There are currently no refbacks.