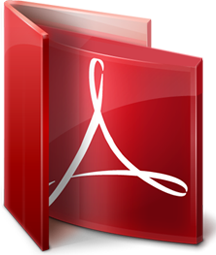 EFISIENSI MODAL KERJA: APAKAH RELEVAN? BELAJAR HASIL-HASIL PENELITIAN DARI SELURUH DUNIA
Abstract
The purpose of this paper is to evaluate the conceptual of working capital efficiency in relation to financial performance of profitability and value of the firm. The concept of working capital management using cash conversion cycle, working capital policy and liquidity. Data collected during 2003-2013 in financial management researches, both in developing countries and developed countries, both in large and small firms.
The findings showed that in fact of the cash conversion cycle is longer, conservative working capital policy and higher liquidity, it produces a higher financial performance. Under conditions as "inefficiency", it produces optimal financial performance. This is presumably due to the influence of company size, growth rate of sales and leverage. These results are expected to discourse of working capital efficiency in relation to performance and lead to further empirical studies.
Refbacks
There are currently no refbacks.