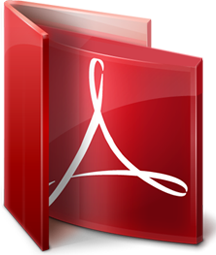 PERILAKU PENGENDALIAN DIRI PADA PERILAKU MANAJEMEN KEUANGAN PERSONAL BERDASARKAN PADA TEORI PLANNED BEHAVIOR MENGGUNAKAN PENDEKATAN PARTIAL LEAST SQUARE
Abstract
This study aims to provide an overview and evidence of the financial management behavior among students. Basically financial management is really important; it is based on increasing the welfare of both goods and food consumption increased from 47.71% to 50.66% based on data from the Central Statistics Agency (BPS), which can be reflected in a social gathering in among the students.
Based on the statement, this study is to explore and provide evidence and explain the financial management behavior based on the Theory of Planned Behavior which reflected on variable; power prestige, retention time, subjective norms, behavioral control, intentions, behaviors and conscientiousness. This study uses path analysis approach, based on Variant Based SEM, with tools we used was Partial Least Square (PLS). Object of this research is University Indonusa Esa Unggul student who already have an income with number of 200 active students.
The findings in this study indicate that the formation of intention is the most important thing in building financial management behavior, where it is indicated by the value of T statistics (I / O Sterr) of 10.2490 ≥ 1.68, as well as managing his own intentions formed by the control of behavior, norms subjective, prestige and power retention.
Refbacks
There are currently no refbacks.