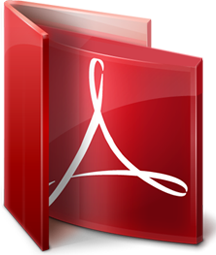 EFEKTIFITAS PENGELOLAAN KEUANGAN ALOKASI DANA DESA DI KECAMATAN SOMAGEDE KABUPATEN BANYUMAS
Abstract
This research entitled "Effectiveness of Financial Management Alokasi dana Desa In Banyumas Somagede". This reseach aimed to determine how effective the financial management of the allocation of funds Somagede village in the district in conjunction with the village program.
Method in qualitative research methods and techniques are research data used is in-depth interviews, focus group discution, library research and documentation. Samples used in this study is a village employee directly in contact with the financial statements and the village fund allocation decision in District Somagede Banyumas. Prospects of this research can be used as input for the village government in financial management and allocation of village funds as material for higher level study.
Refbacks
There are currently no refbacks.