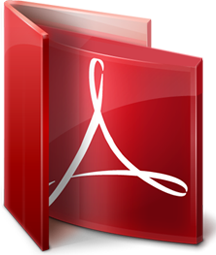 MERAMALKAN FINANCIAL DISTRESS USAHA MIKRO, KECIL, DAN MENENGAH DI INDONESIA
Abstract
This research briefly draws firm characteristics as a predictor of financial distress of small medium entreprises (SMEs) with flow based insolvency approach. Control variables such as ownership structure, location, and industry sectors are conducted in this research. Using 2013 data, logistic regresion is employed taking into account that firm characteristics could be a predictor of SMEs financial condition. The results provide robust evidence for flow based insolvency which is EBITDA to predict financial distress. Moreover, location and industry sector option make clear this relationship. Financial access which is refer to SMEs location and complexcity of industry also become a consideration of SMEs to run their business , respectively.
Keywords: credit risk, forecast, financial distress, SMEs.
Refbacks
There are currently no refbacks.