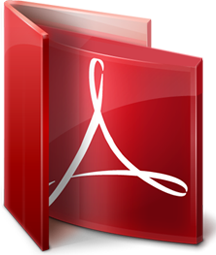 UPAYA MENGEMBANGKAN KREATIVITAS UNTUK MENINGKATKAN DAYA SAING DAN KINERJA BISNIS UMKM (STUDI EMPIRIS PADA USAHA MIKRO DAN KECIL DI DKI JAKARTA)
Abstract
This study aimed to analyze the influence of entrepreneurship orientation, market orientation, knowledge sharing, competence, innovation and creativity toward performance of micro and small business. The population in this study were micro and small business in DKI Jakarta. The sample have been gathered at around 150 respondents from the owners business. Meanwhile the analysis techniques used in this research is Structural Equation Modeling (SEM) with Amos software version 16.0.
The research has given positive effects for entrepreneurship orientation and market orientation were influence significantly toward innovation, knowledge sharing and competence were influence significantly toward creativity, innovation and creativity were influence significantly toward competitiveness and competitiveness was influence significantly toward market performance.
Refbacks
There are currently no refbacks.