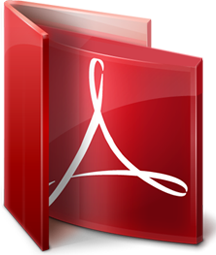 FAKTOR-FAKTOR YANG MEMPENGARUHI KEPUASAN HUBUNGAN BISNIS WARALABA MAKANAN LOKAL
Abstract
Franchising is a one of the business systems used small and medium enterprise to enhance competitive advantange, so that franchise business is growing rapidly, for example is local food franchise, it is because franchising system offers variety of ease for franchisee to be entrepreneur without difficulty to manage his own business because operational system supported by the franchisor. Franchise system will reduce the risk of failure because it has been tested either product or system, moreover, it can save time and cost as well as fast to operate.
Relationship satisfaction between franchisee and franchisor is an important key to the survival of the franchise business, therefore the franchisor must build satisfactory relationship with the franchisee. There are several variabels can affect relationship satisfaction. This paper will discuss about trust, communication, conflict handling, support system and franchise brand image that affect relationship satisfaction between franchisee and franchisor at local food franchising in Purwokerto.
Refbacks
There are currently no refbacks.